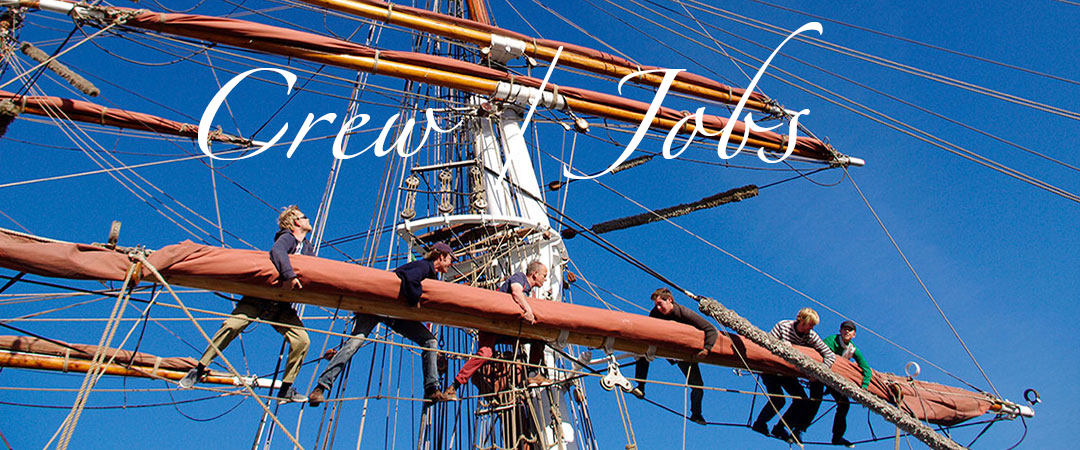 Crew / Jobs
Meet our staff!

Friendliness, experience and expertise distinguish our international crew. For the captain and his crew, the safety and wellbeing of our guests always come first. The people aboard the Eye of the Wind and their functions in the ship's company - have a look at their portraits.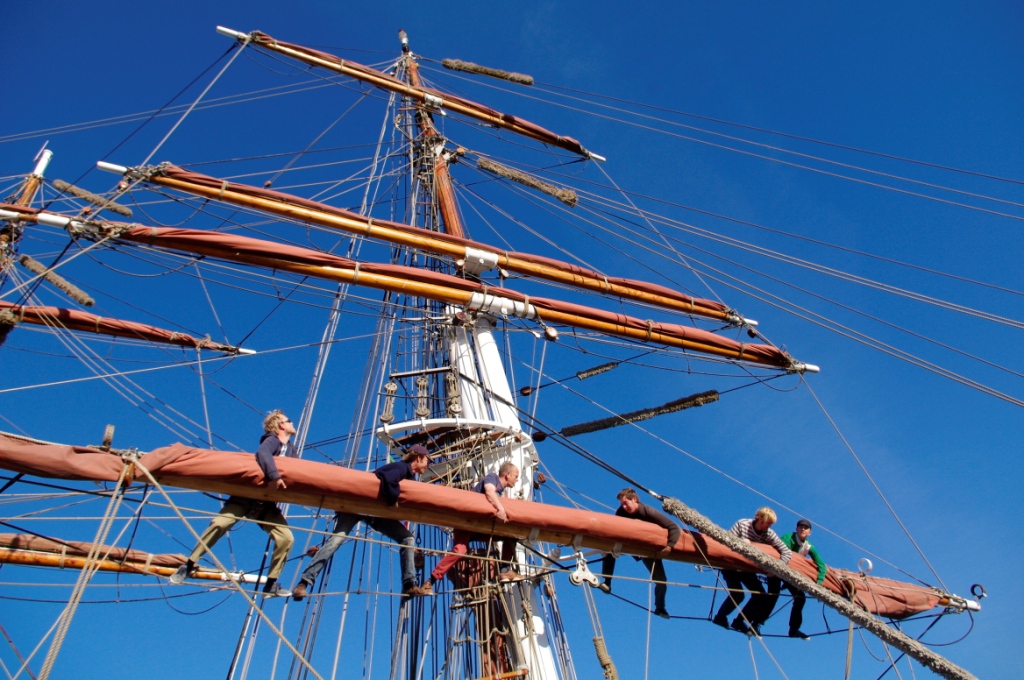 Join the crew!


We are permanently looking out for friendly and seaworthy staff to be added to our on-board crew. At irregular intervals we hire new staff members for all available positions. If you are interested in joining the international and well-rehearsed team of the Eye of the Wind, please contact us any time. Just send us an informal letter of application and tell us about your sailing experience, your professional qualification, and what position or job you are interested in. As a general rule, the participation in one of our so-called training-trips is required in order to work aboard the Eye of the Wind. After receiving your application we will send you further information and also forward your inquiry to the permanent crew on board. If you wish to send us your CV or any other documents, please use PDF or DOCX files only.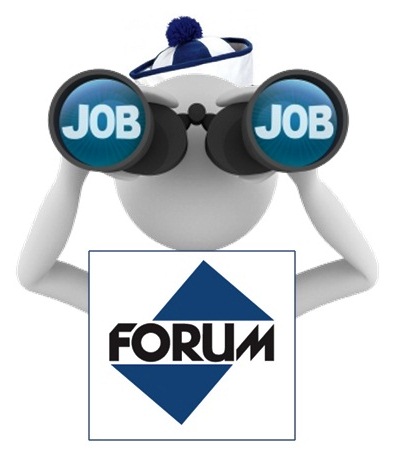 Ship's cook (m / f) wanted
Your tasks:
In this position, you are responsible for the preparation of breakfast, lunch and dinner for the maximum twelve guests and about ten people crew on board as well as for provisioning and advance planning. In a rotation system of about 2.5 to 3 months, you will switch with the second ship's cook.
Your requirements / your profile:
You have a valid STCW Basic Safety Certificate. You act independently, responsibly, service-oriented and in a friendly tone. In addition, you have good organizational skills and the physical conditions necessary to work as a cook on a seagoing vessel. Earlier professional experience in the charter business is desirable.
Good English language skills are required for communication with staff and guests.
Have we piqued your interest? We look forward to receiving your application with CV and certificates at This email address is being protected from spambots. You need JavaScript enabled to view it..