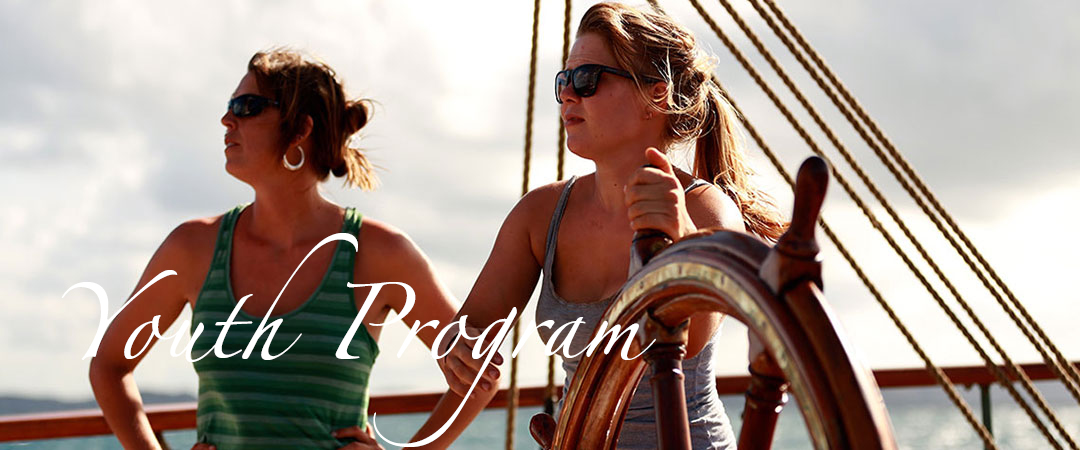 Experience the adventure of sailing as a trainee!
To keep the traditional craft of "seamanship" alive, we make it easier for adolescents and young adults to access the "sail training" aboard the Eye of the Wind. Voyage participants aged 16 to 25 sail with us as "trainees" at half the regular price (on previous request only).
Of course, the same principle applies to the sailors of this age group as to all other guests on board: the active assistance in the daily on-board routine and the sailing operation is voluntary at all times. No one is obliged to cooperate. Especially strenuous activities such as climbing in rigging are always under the guidance of the crew and taking into account the physical ability and the current state of health!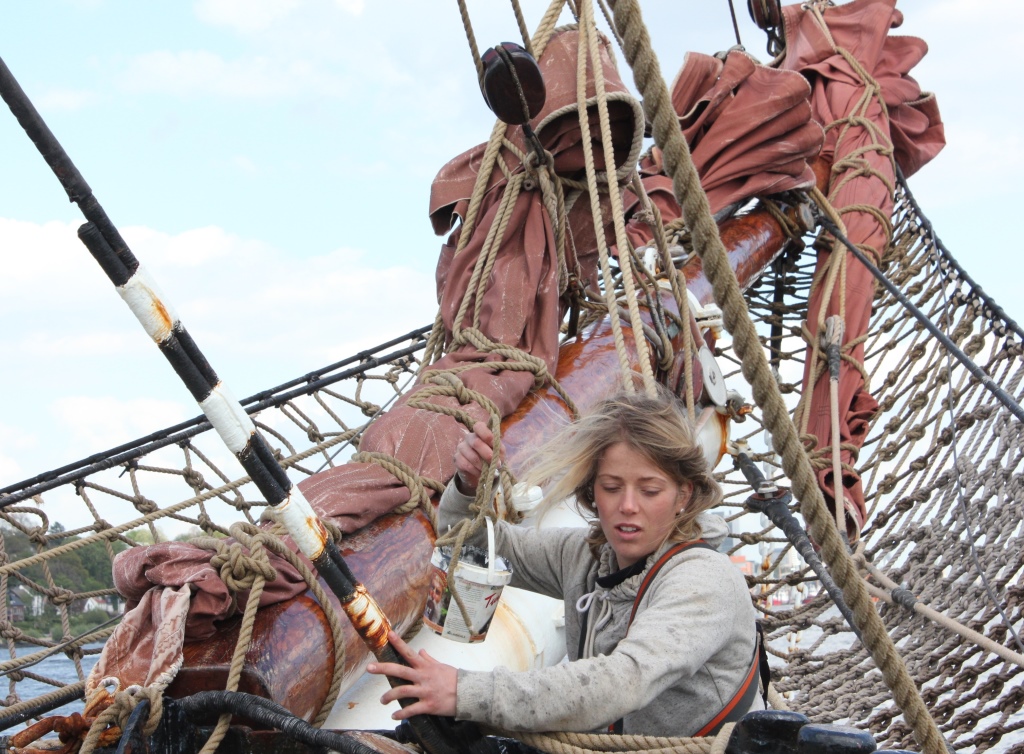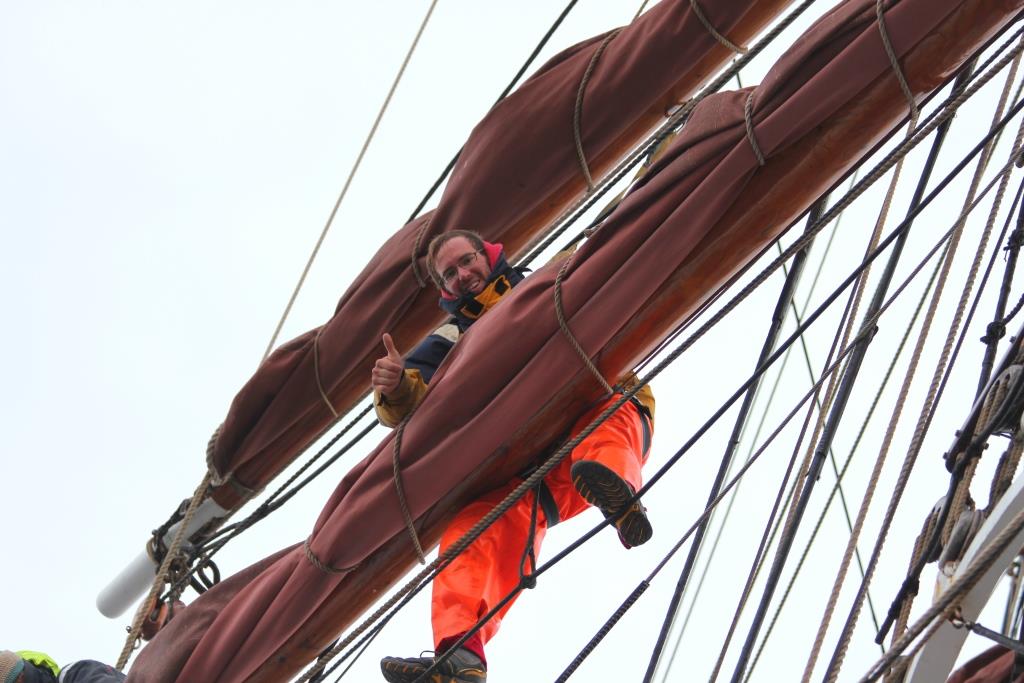 Our international regular crew consists of trained sailors aged around 20 to 40 years. On board there is a relaxed and friendly manner, teamwork is not just a word here.

Would you like to get to know the world of traditional sailing ships and interesting people, and discover faraway destinations aboard the Eye of the Wind? Do you still have questions about life on board? Are you still not sure whether a long bluewater trip or a short Baltic Sea cruise is the right choice for you? Contact us, we will advise you and give you tips for trip planning.

Adolescents under the age of 18 can only take part in the sail training program when accompanied by a legal guardian.