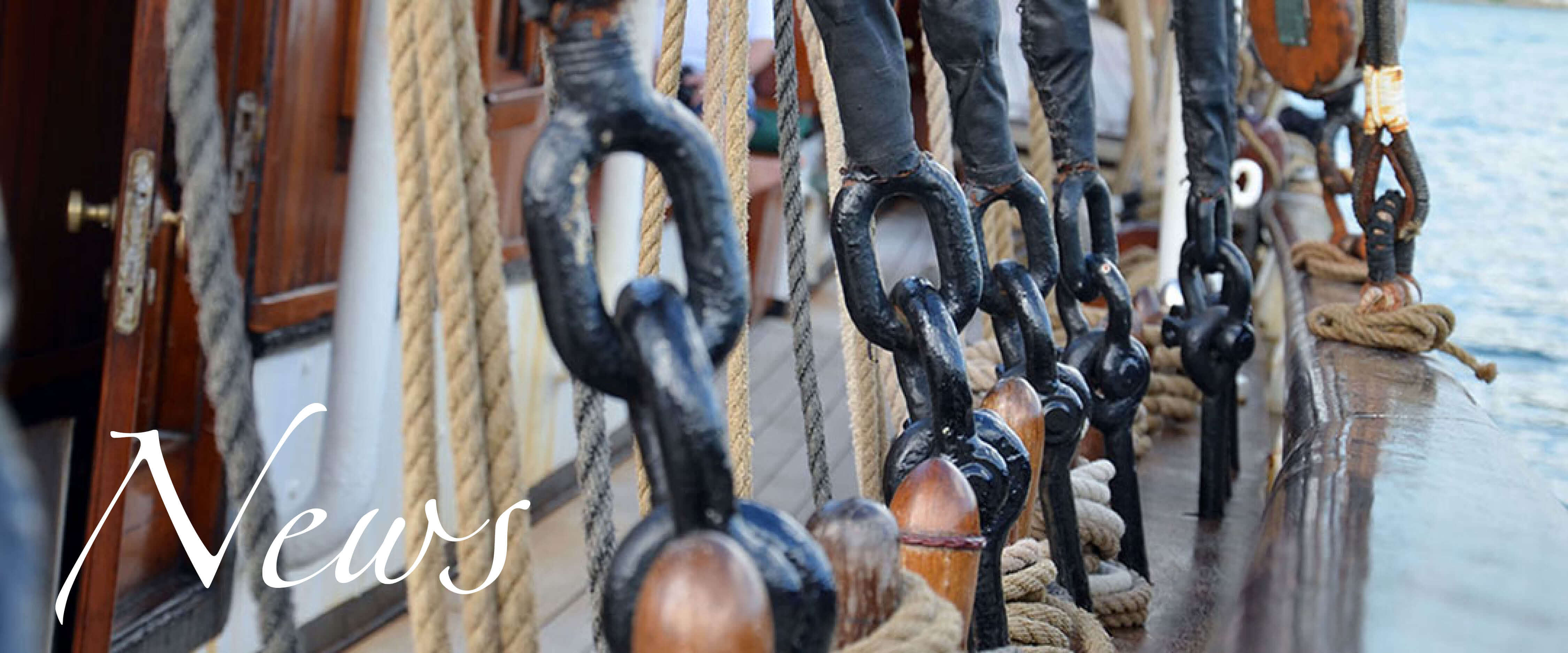 News1
The current situation
25 May 2020
Dear friends of the Eye of the Wind,
we are confident that we will be able to offer sailing trips again from the beginning of June 2020 as planned.
Of course, the safety and health of our guests and crew members are our top priority: a comprehensive hygiene and safety concept, specially tailored to the particularities of ship operation, ensures that the applicable hygiene, clearance and conduct rules are implemented on board. Details of this are given to all fellow sailors in a briefing by our crew or in advance in the ship's office. Please contact us if you have any questions on this subject.
Important for all passengers: In case of acute respiratory symptoms, no arrival is allowed. If you show conspicuous respiratory symptoms immediately before the start of your journey or if you had direct contact with a person infected with SARS-CoV 2, participation in the journey is excluded. All guests who have already booked a trip will be informed in a covering letter about further details on this subject.
As it is still not foreseeable whether we will be allowed to visit ports along the Danish coast as early as June, corresponding adjustments to the itinerary will probably be necessary. Instead of the planned stopovers in Denmark, we will switch to equally attractive destinations on the German Baltic coast if necessary.
The scheduled spring shipyard period will end in a few days, after which the Eye of the Wind will literally be in a "shipshape" condition. Our crew is looking forward to the upcoming sailing experiences with you.
This information reflects the current state of knowledge (25 May). We will keep you informed about further findings.
Your team of the Eye of the Wind