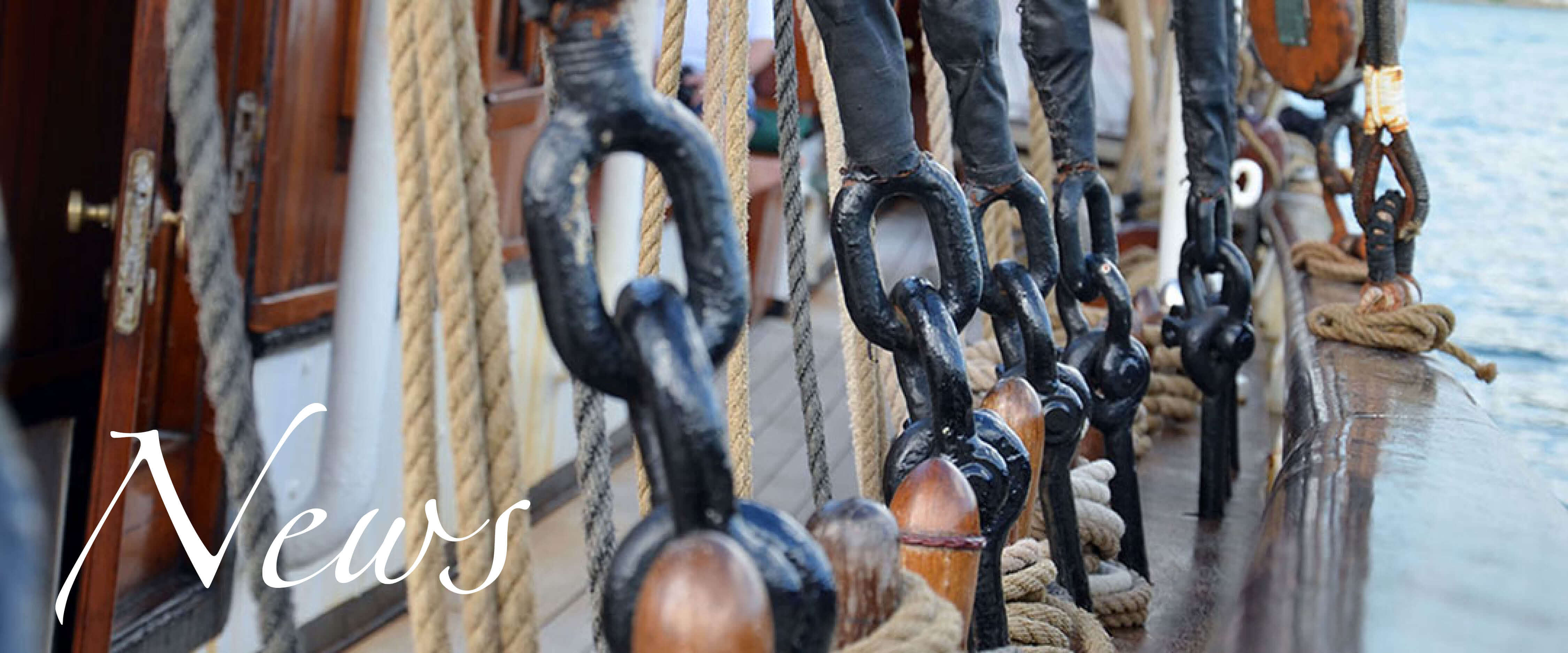 News
Notes on all sailing trips
March 2023
Dear friends of the Eye of the Wind,
please inform yourself in good time about the current travel regulations in the countries you will be visiting with us. Especially for trips where the ports of departure and destination are in different countries and/or where the itinerary includes stopovers in additional countries, the following applies: Please inform yourself about the entry regulations in all countries to be visited as well as about the return travel regulations to your home country.


Your team of the Eye of the Wind
Share your tavel memories

September 2021

For the waiting time until the next voyage and for even more anticipation of the upcoming sailing trips, we would like to collect your very personal travel memories: Pictures and poems, stories and and blogs, videos and crazy stuff, texts of any lenght ... funny, thoughtful, curious or simply "one-of-a-keyend"!
Do you have material that you would like to share with us and that we may publish here on our website? - We are very curious about your sending. Thanks a lot!
We will raffle three books from our Ship-Shop assortment among all senders.
Have you not sailed aboard the Eye of the Wind before? - Then we recommend a look at our selection of already submitted travel reports.