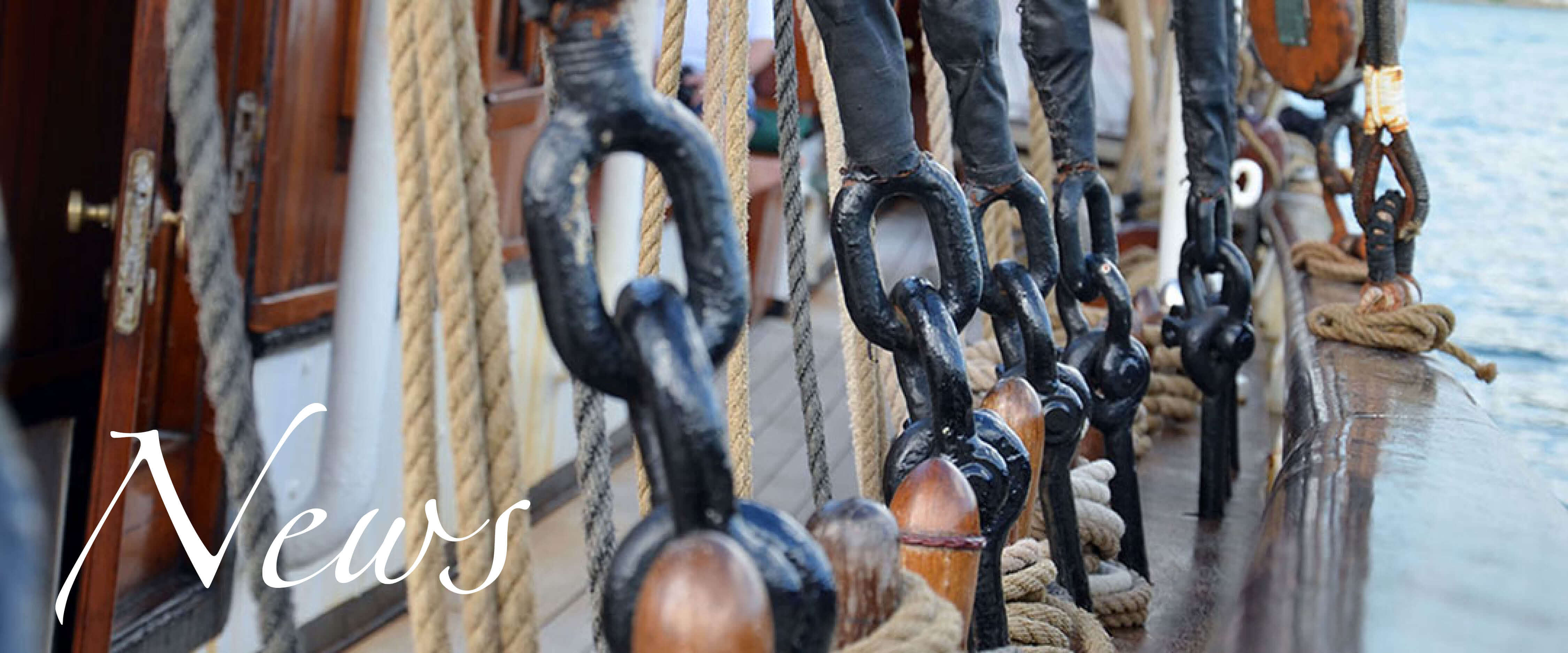 News
The current situation
November 2022
Dear friends of the Eye of the Wind,
please inform yourself in good time about the current travel regulations in the countries you will be visiting with us. Especially for trips where the ports of departure and destination are in different countries and/or where the itinerary includes stopovers in additional countries, the following applies: Please inform yourself about the entry regulations in all countries to be visited as well as about the return travel regulations to your home country.

In addition, ask the airline or train/bus company you have chosen for your arrival/departure to inform you of any special regulations.

We advise all fellow travelers to take out suitable travel insurance.

Of course, the following rule continues to apply: In the event that a travel offer has to be cancelled by the organizer FORUM train & sail GmbH due to legal or official requirements in connection with the Covid 19 pandemic, guests who have already booked will either receive a refund of all deposits made or a travel voucher in the corresponding amount. This applies in particular in the case of infection control regulations, general decrees or administrative acts to combat or prevent the spread of the Corona virus, which affect the implementation of individual trips with the Eye of the Wind and prohibit the accommodation of guests on board for tourist purposes. Other cases regarding the right of withdrawal and cancellation of the contract are regulated in our Terms and Conditions as well as, if applicable, within the framework of the travel insurance taken out by the traveler.

Please contact us if you have any questions on this subject.
Your team of the Eye of the Wind
Share your tavel memories

September 2021

For the waiting time until the next voyage and for even more anticipation of the upcoming sailing trips, we would like to collect your very personal travel memories: Pictures and poems, stories and and blogs, videos and crazy stuff, texts of any lenght ... funny, thoughtful, curious or simply "one-of-a-keyend"!
Do you have material that you would like to share with us and that we may publish here on our website? - We are very curious about your sending. Thanks a lot!
We will raffle three books from our Ship-Shop assortment among all senders.
Have you not sailed aboard the Eye of the Wind before? - Then we recommend a look at our selection of already submitted travel reports.