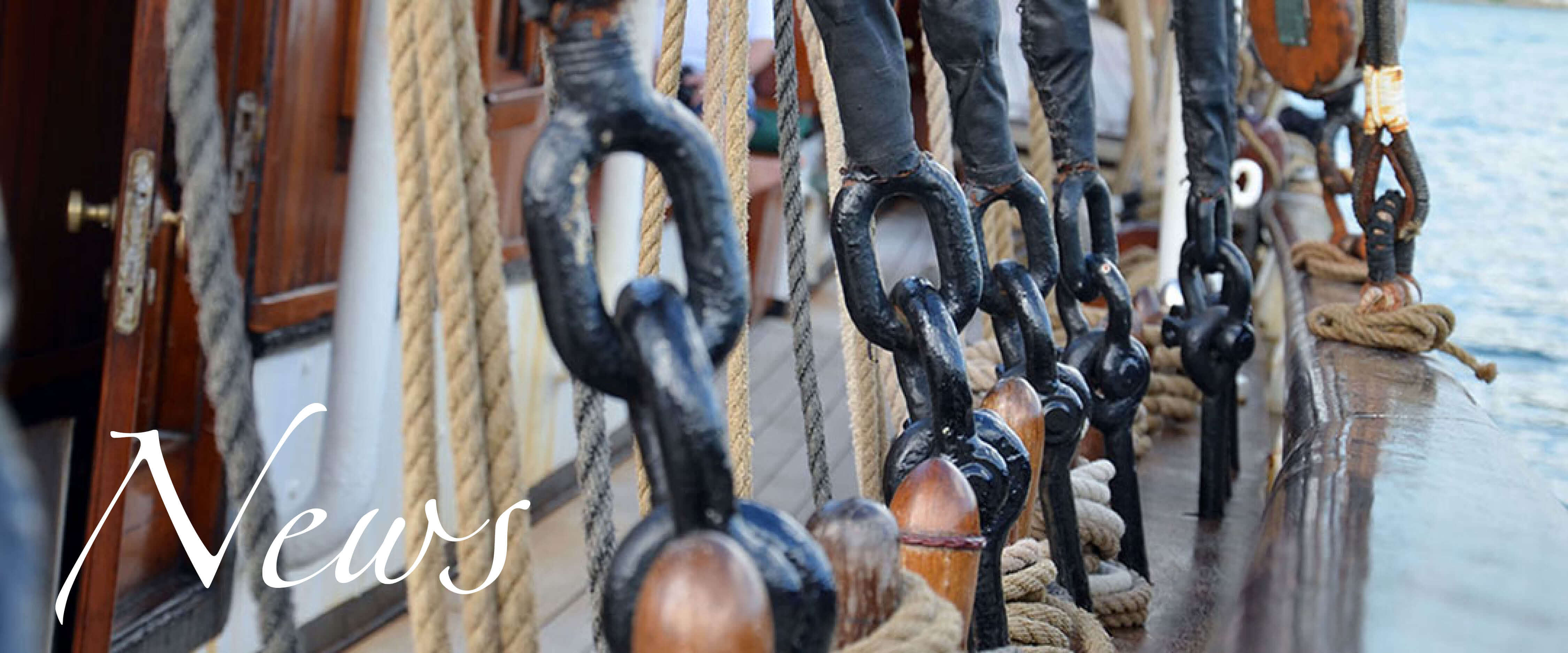 Offers & Price Promotions
Hej! Velkommen til Skandinavien! 


"Bound for well-known shores!" might be an appropriate roundup of the Eye of the Wind's itinerary for summer 2020.

During the summer months, the coastal waters of southern Scandinavia are a delightful sailing area with an almost magical attraction. Varied landscapes and seascapes, the Swedish "livslust" (lust for life) and the Danish "hygge" (coziness) are a unique mixture for a great holiday experience and ensure pleasant anticipation to your next sailing trip.

Copenhagen, Stockholm, Gothenburg and many other ports of destination receive the "Eye of the Wind sail-seal of approval": our crew members have a good knowledge of this area which guarantees for a nice time at sea, and they also know valuable tips for the shore leave!