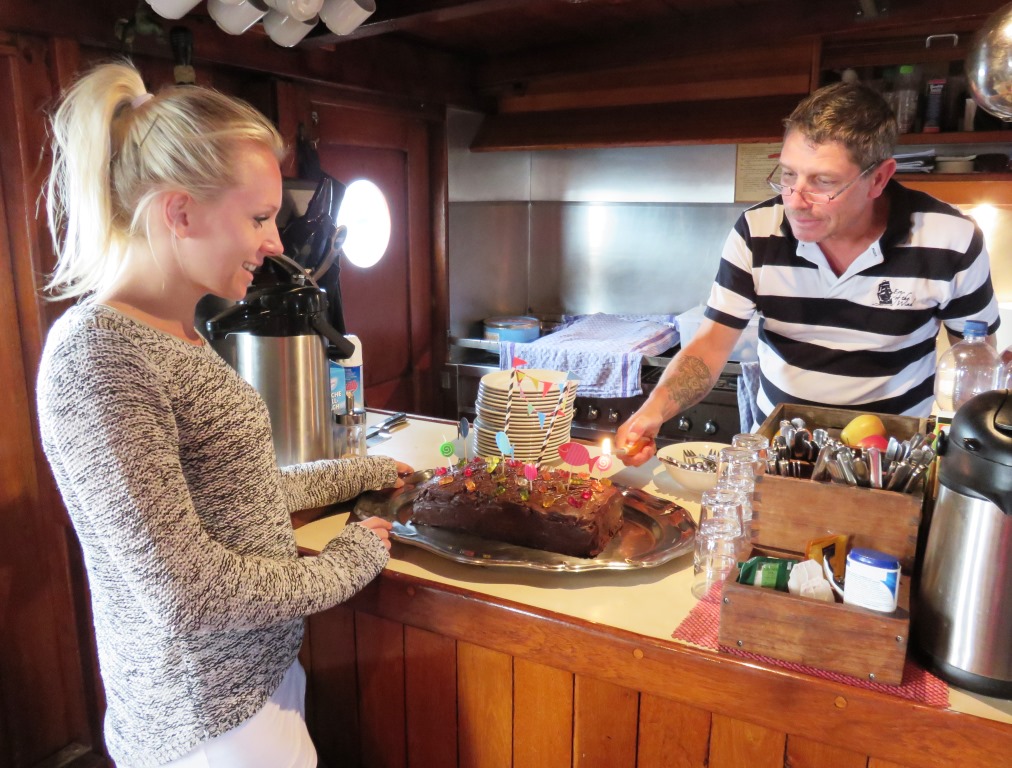 Birthday, wedding anniversary, company anniversary, family party or reunion-meeting ... there are many occasions to celebrate. Would you like to give your special party a tasteful maritime setting? - On board the Eye of the Wind you will find a unique "ship and harbor atmosphere" for your guests and yourself.

When planning and organizing your individual requests for the celebration, we would be happy to assist you: Would you like to use the art of our ship's chef for meals or rather order your own catering? Are you planning a sailing trip lasting several hours or would you like to stay in port? Would you like to offer your guests an overnight stay on board?

Much is possible ... please contact us.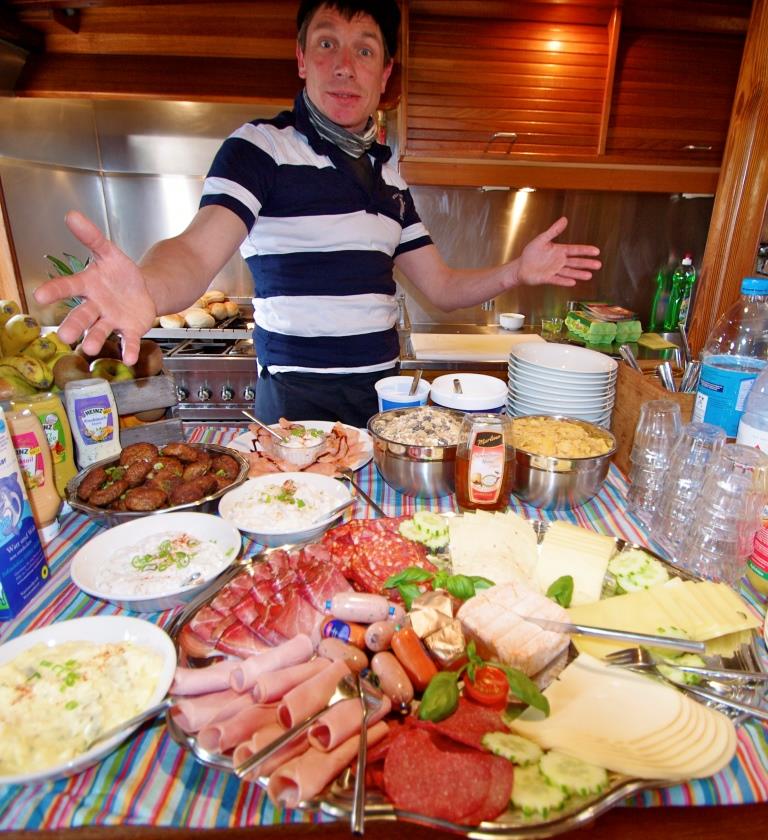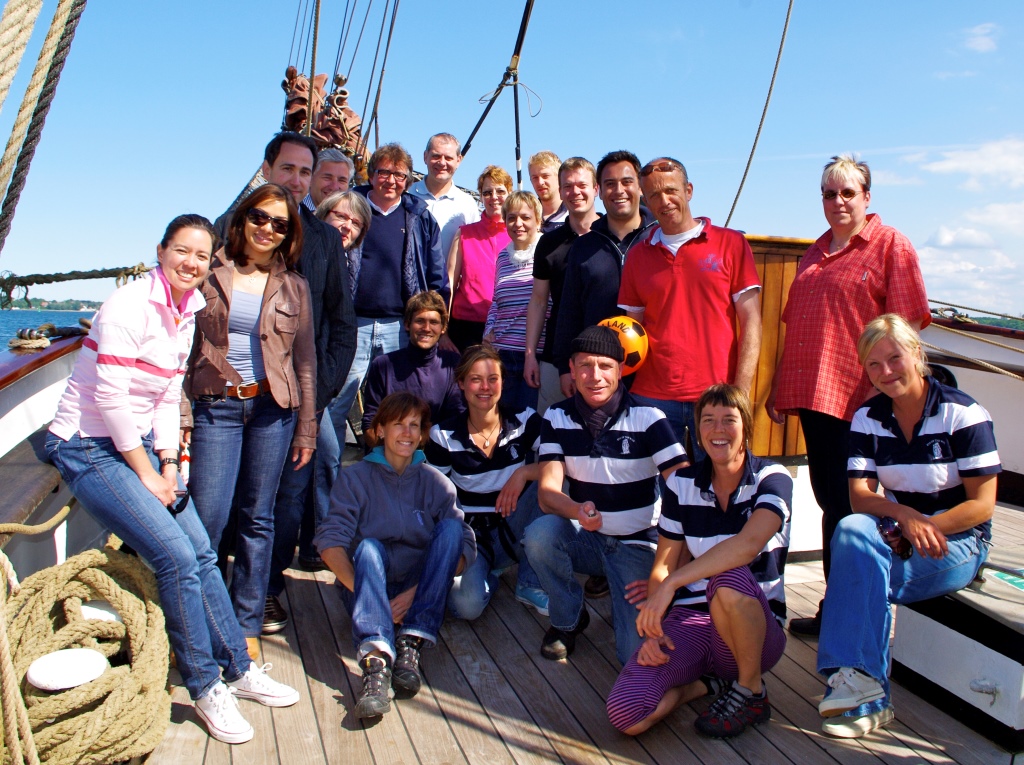 The spacious deck, a deck salon on the upper deck, and a library salon in the lower deck are available for your event. You may combine your celebration with an overnight stay on board for your guests. Please note that accommodation on board is possible for a maximum of twelve persons. Due to the long-term sailing itinerary of the Eye of the Wind, a planning run of about half a year is desirable. In individual cases, short-term appointments can be considered, please contact us.

With an individual charter you will turn the Eye of the Wind into your "own" ship. The windjammer is available for your corporate event in an exceptional maritime setting as well as for short trips - high-quality group incentives for your employees and an effective means of customer retention, too. Welcome aboard - a classy time at sea awaits you and your guests!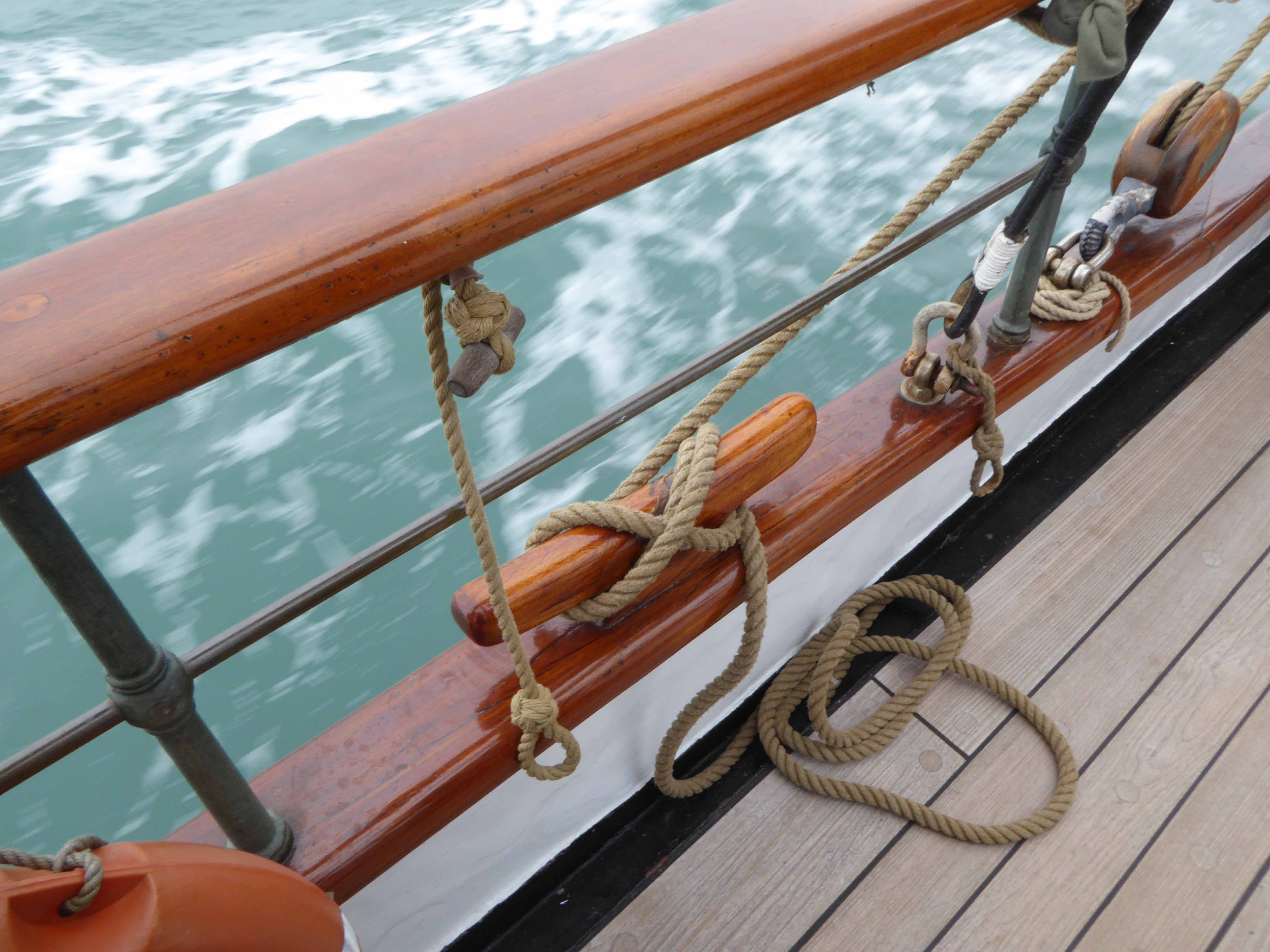 Some model examples:

A day or evening trip during a harborfest is a premium company event with a memorable value. Two- to three-day short trips are suitable as an incentive cruise for your customers. Through a one-week Canary Islands sailing trip you sustainably promote the motivation and team spirit of your employees. Of course, we will gladly assist you with the individual planning of your group incentives and discuss with you all services from the itinerary to the catering of your choice - please contact us.

As with all services offered by the FORUM MEDIA GROUP, our promise of customer satisfaction based on the principle of "more benefit than cost" applies to this offer as well: we offer our customers solid additional value - with every product and every contact.